Compres Media System
Compres Media System is very flexibable graphic company. It's the company who is responsible for all the graphical achievemennts in our hotel.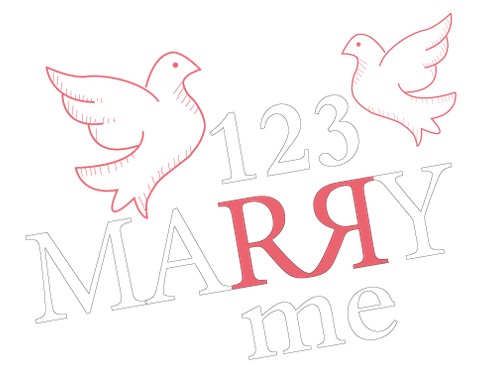 123 Marry me
Dé unieke trouwervaring van romantisch Zuid-Limburg.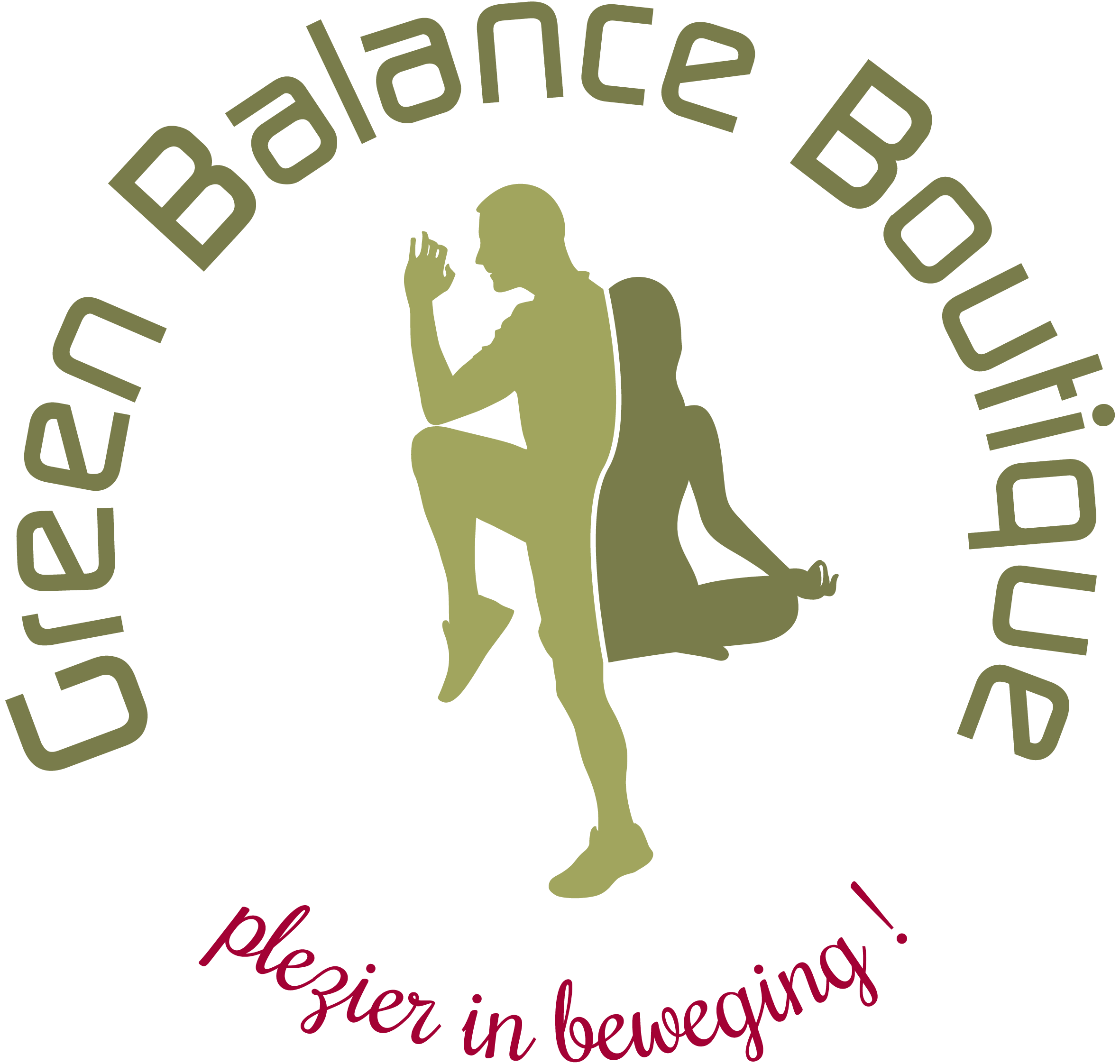 Green Balance Boutique
The sports center in our hotel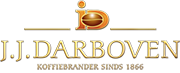 Darboven
For almost 150 years we have been producing coffee for the catering industry, large company's, institutions and retailmarkets. Our proudct range includes coffee for all coffee machines.

ABInBev
Beer is a wondeful product. A nature product, with a long history. It is brewed with passion and true craftsmanship.

Coca Cola
Our original, iconic and delicious beverage makes people happy all around the world. Coca-Cola was founded in 1886 by pharmacist Dr John Pemberton. It makes everyday moments special eversince.

Solar
Visit our site for more info!

Hombourgeois
Enjoy & relax in an ambient wooded area.

De Zuid Limburgse Golf & CountryClub
Since the founding in 1956, this club is known for it's attractive and beautifully accented course, sportsmanship and hospitality.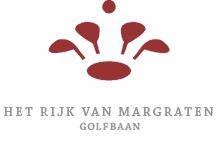 Golfbaan 'Het rijk van Margraten'Limburgse Golf & CountryClub
The majestic and beautiful golfcourse 'Het rijk van Magraten' is only a 10 minute drive from our hotel. It is located in the coutryside of Zuid-Limburg. 

Internationale golf Henri-Chapelle
Golfcourse just across the border in the belgian Voerstreek, located in a beautiful area. 

Imkerij Beelicious
Imkerij Beelicious is one of the most southern located beekeepers of the Netherlands. Known for our beautiful apiary locations in Zuid-Limburg, the whole area is a true 'heaven on Earth' for our little visitors.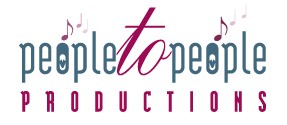 People to people
The goal of our foundation 'people to people' is to stimulate the knowledge of choral music as a form of art.

Glasblazerij Gerardo Cardinale
Located in the heart of Vaals, you will find something unique in the region. A glassblower who is known in the well-known in the area and is able to attract both native and local tourists.

Blycolin
Clean linnen for your hotelrooms, restaurants or welness. From stylish linnen to professional washing and smart logistics; Blylclolin has a solution for every linnen question.

Walraven Sax
Our wines represent a selection of the best wines from every important wineregion in the world, like the Champagnes of Louis Roederer, the impressive Rhône-wines of Guigal, the top wines of Marques de Riscal, the jewels of Trimbach and the fantastic port of Fonseca.

Bakkerij Franssen
Our bakery has a variety of bread, sweats, Limburgse vlaai and many other products. Therefore, our motto is that quality and customer friendlyness should be optimal.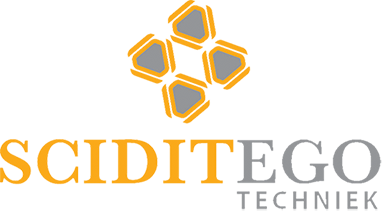 Sciditego
Sciditego Techniek is a professional and dynamic company wich works customer-oriented. Together with our partners, we're always ready to provide you with our perfect service.