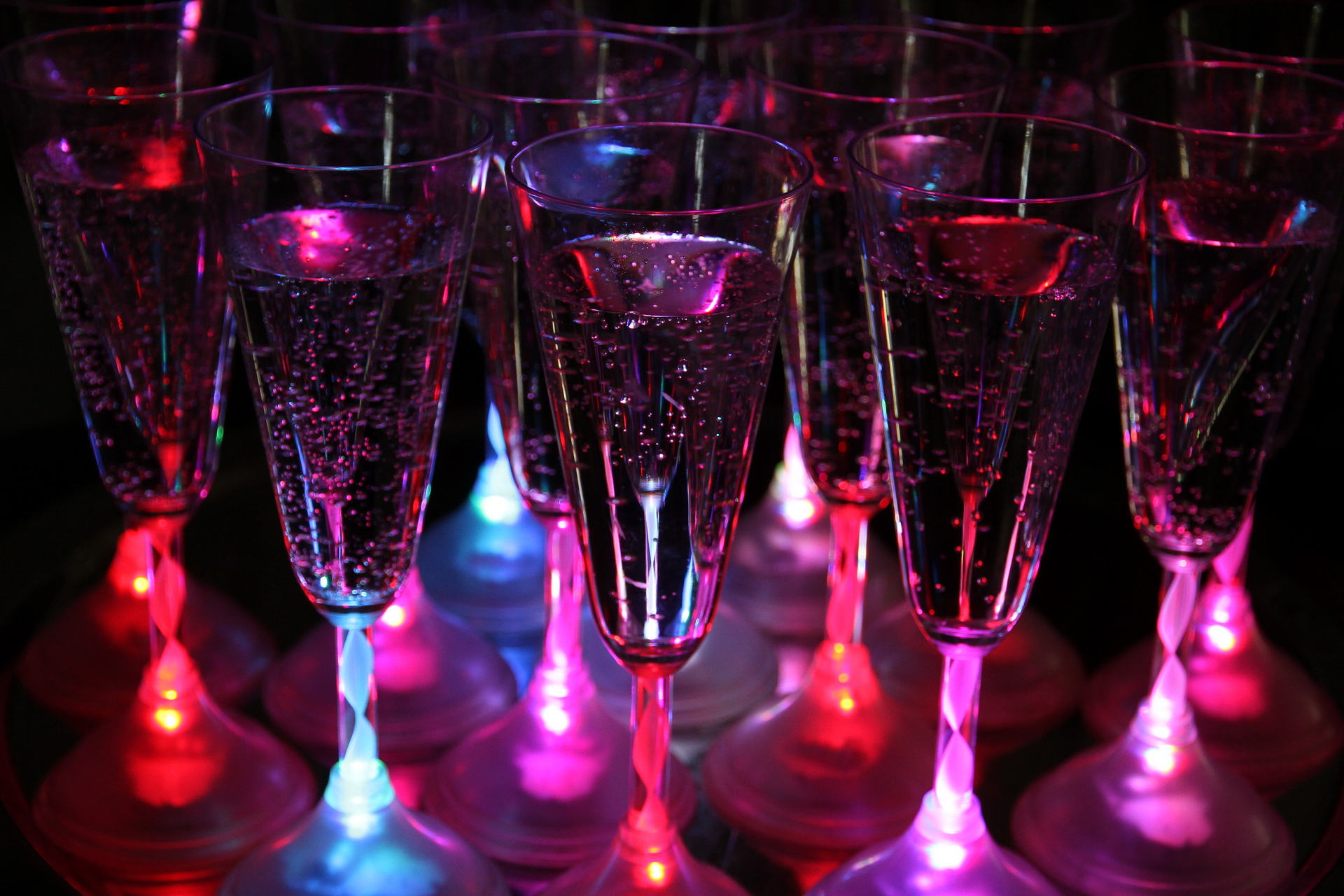 BUSINESS DRINK
 Hotel Slenaken is a perfect place for organizing a business drink. If the weather is good good this is possible on our terrace with our mobile bar or in one of our cozy rooms with bar. There are various packages to book. Ask our sales department about the possibilities.

REUNION
Regelmatig vinden er reünies plaats bij Hotel Slenaken. Dit kan in de vorm van een gezellige barbecue op het panorama terras, of in een van onze zalen, die al naar gelang de grote van de groep kleiner of groter kunnen worden gemaakt.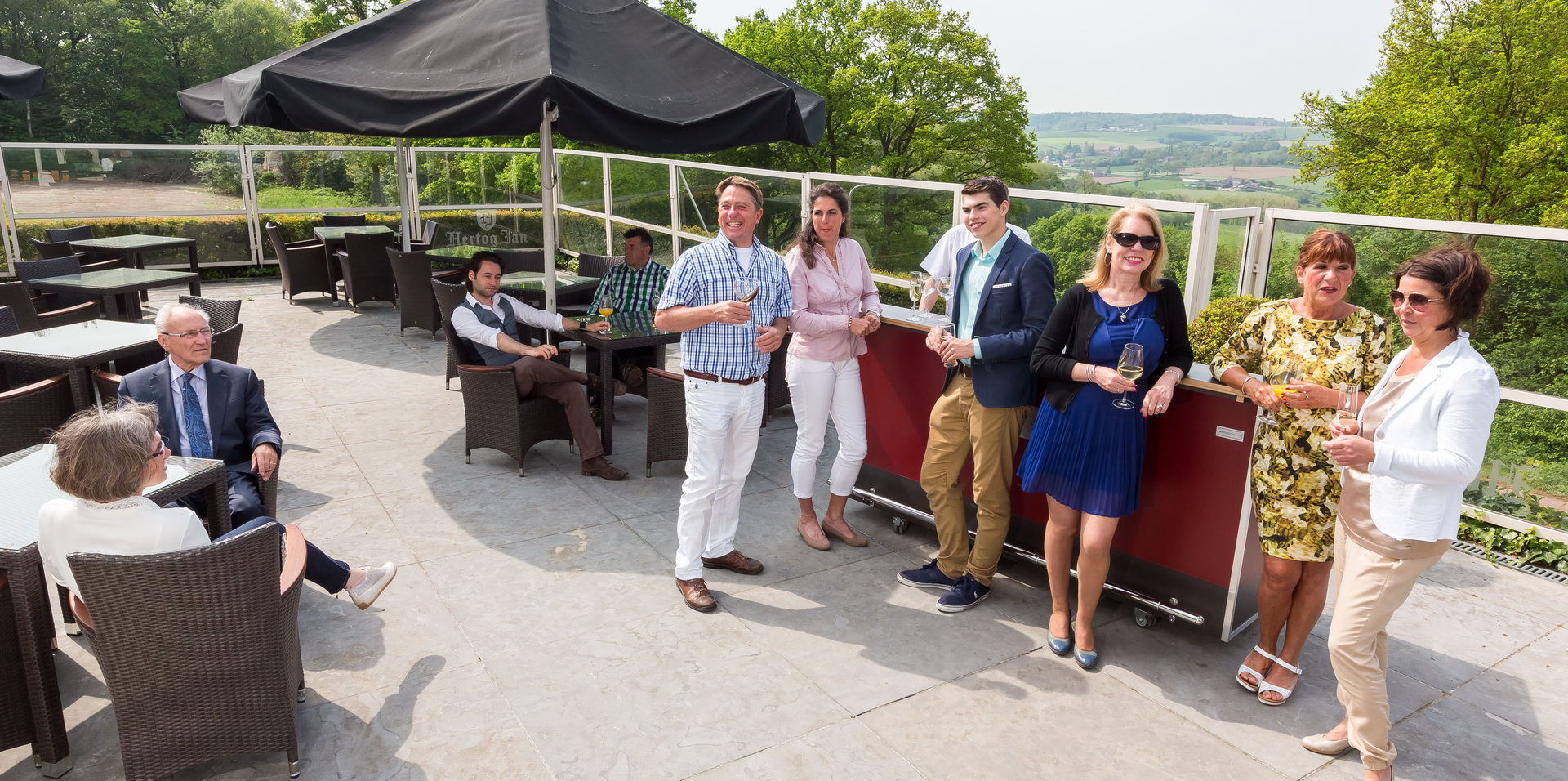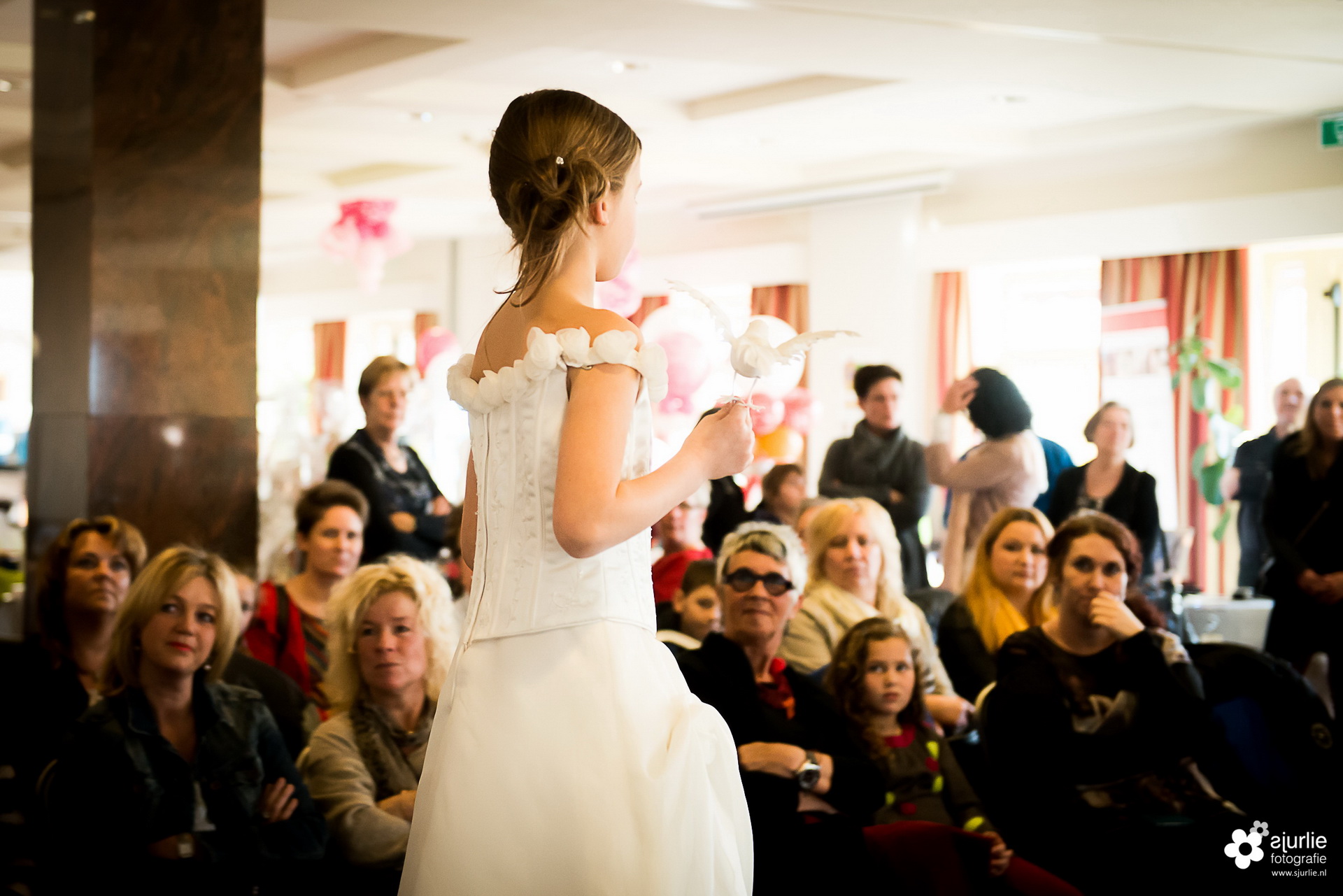 COMMUNION/BABYBORREL
In no time we transform our rooms into an ideal place to celebrate your child's communion celebration. We can take care of everything for you, the communion cake, balloons, decoration, lunch and delicious buffets. We can also provide extra entertainment and music for you. Ask our sales department for the possibilities. 

PARTY TIME 
Our rooms, all with wooden floors, are ideal for parties up to 400 guests. With more people, there is the possibility to add tents. It can be arranged entirely according to your wishes. We can also assist you with the total organization of the evening, for instant for entertainment and music. Ask our sales department for the many possibilities.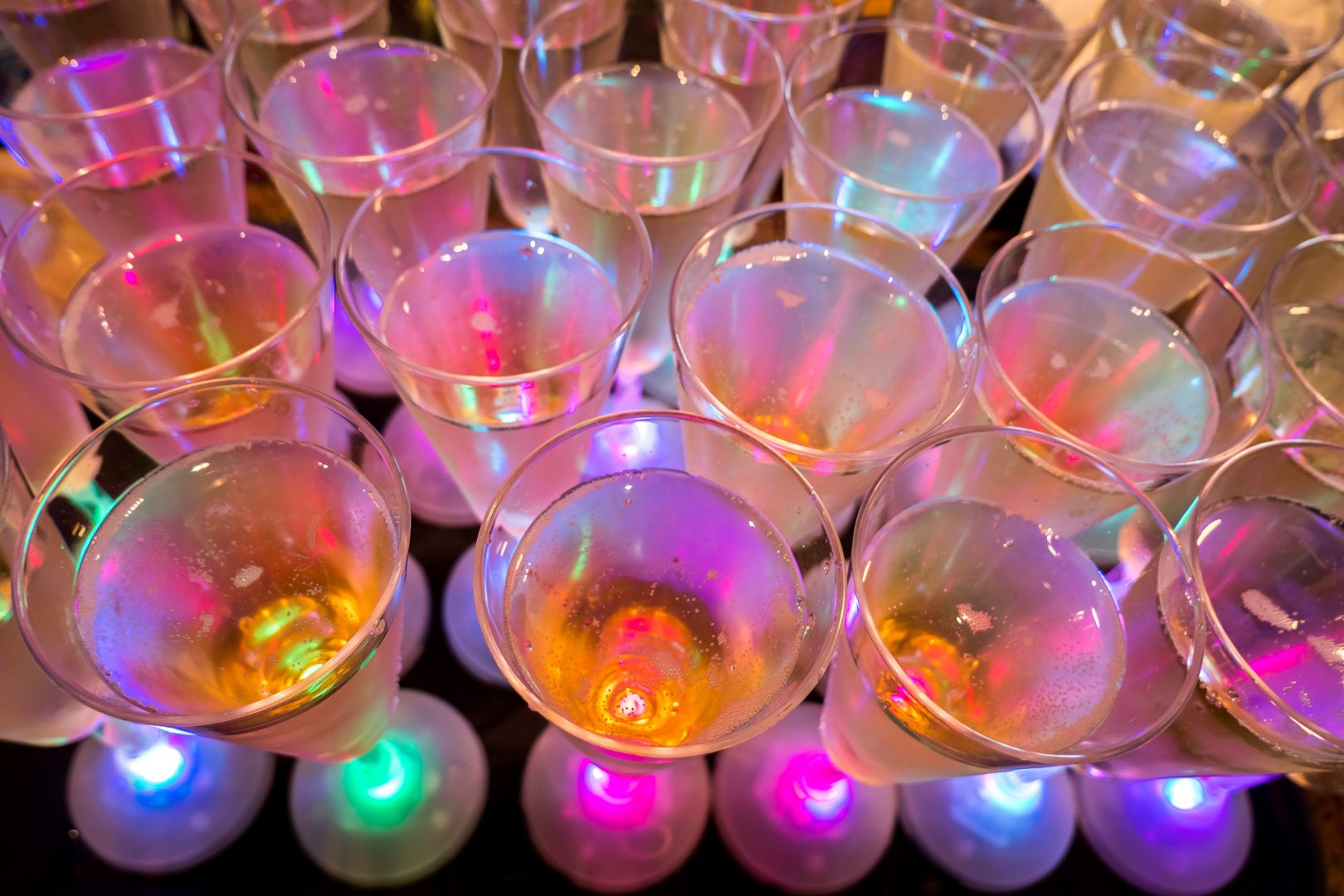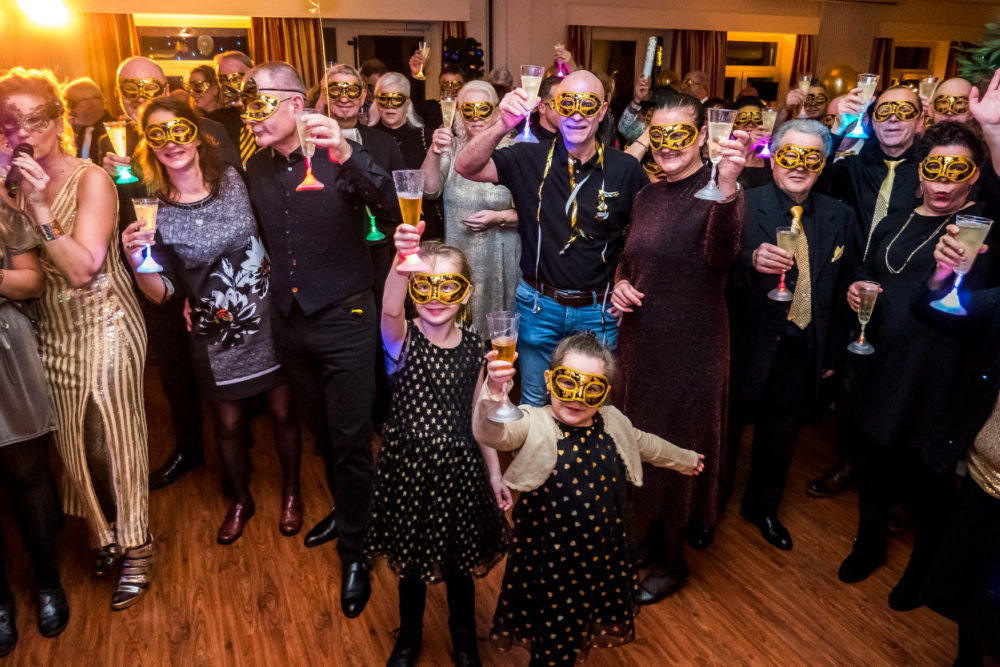 END OF THE YEAR PARTY
Every year, Hotel Slenaken organizes a fantastic End of the year party. A great dinner is served while enjoying festive live music. At 24.00 the new year is introduced with Champagne and fireworks.
The party night of the year!
This site has been designed by Compres Media System Maastricht, photography (mainly) © Jeroen Kaasenbrood. Copyright Hotel Slenaken.