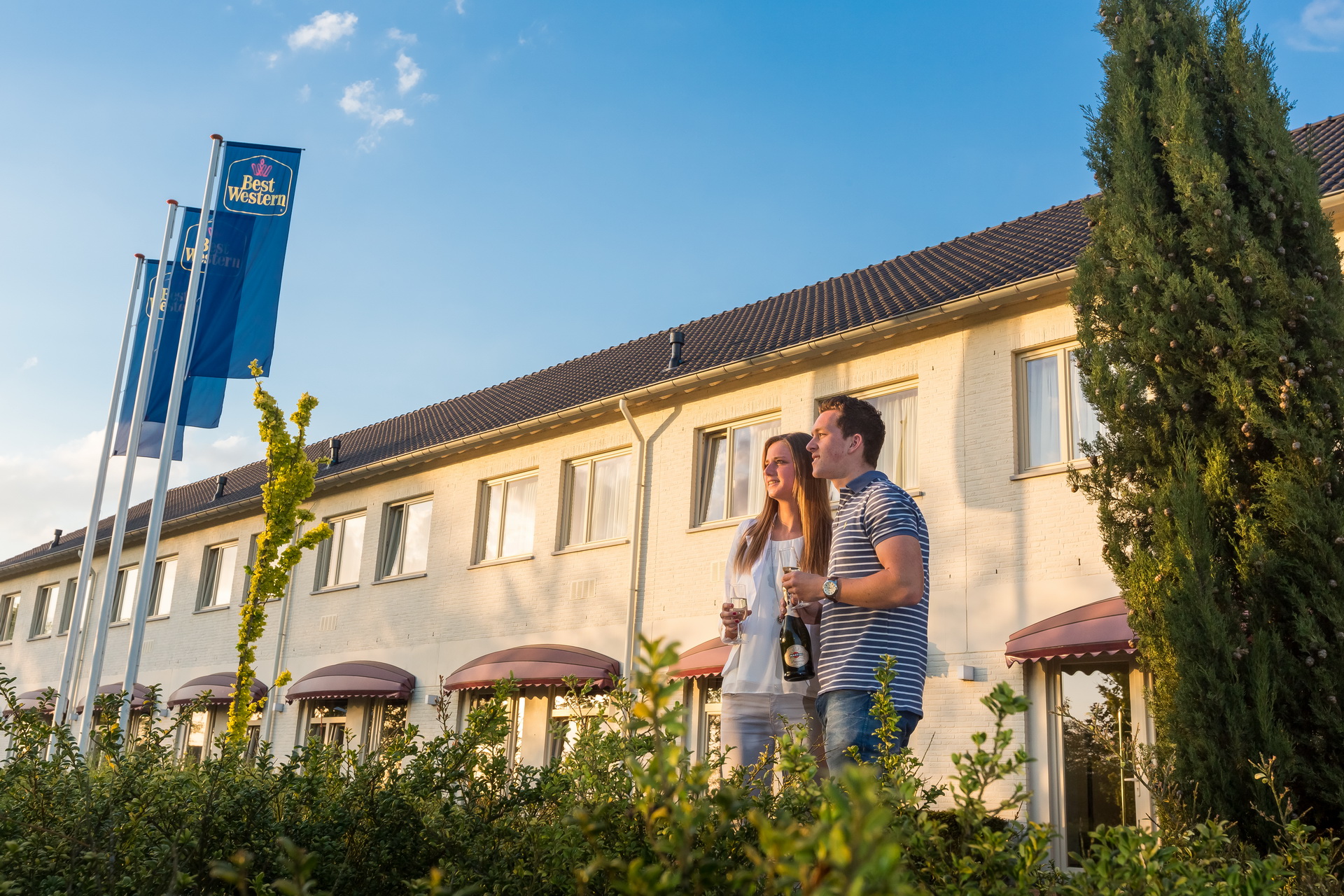 HOTEL PACKAGES
Hotel Slenaken offers different packages. With and without extra dinners, it is up to you!

PARTY TIME
Dinner dansant, business party, reception, anniversary, communion party, everything is possible in our rooms, which can be used or linked individual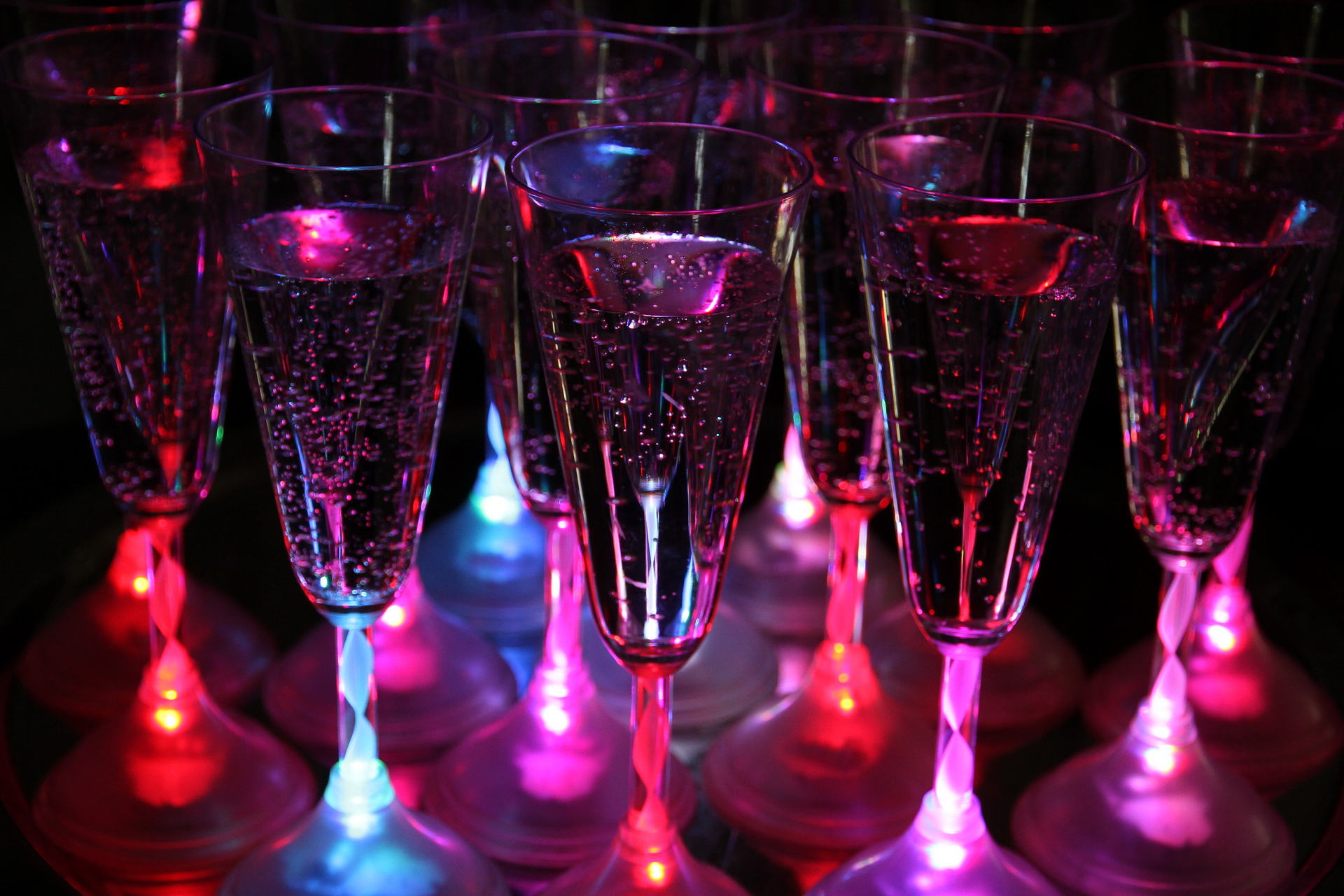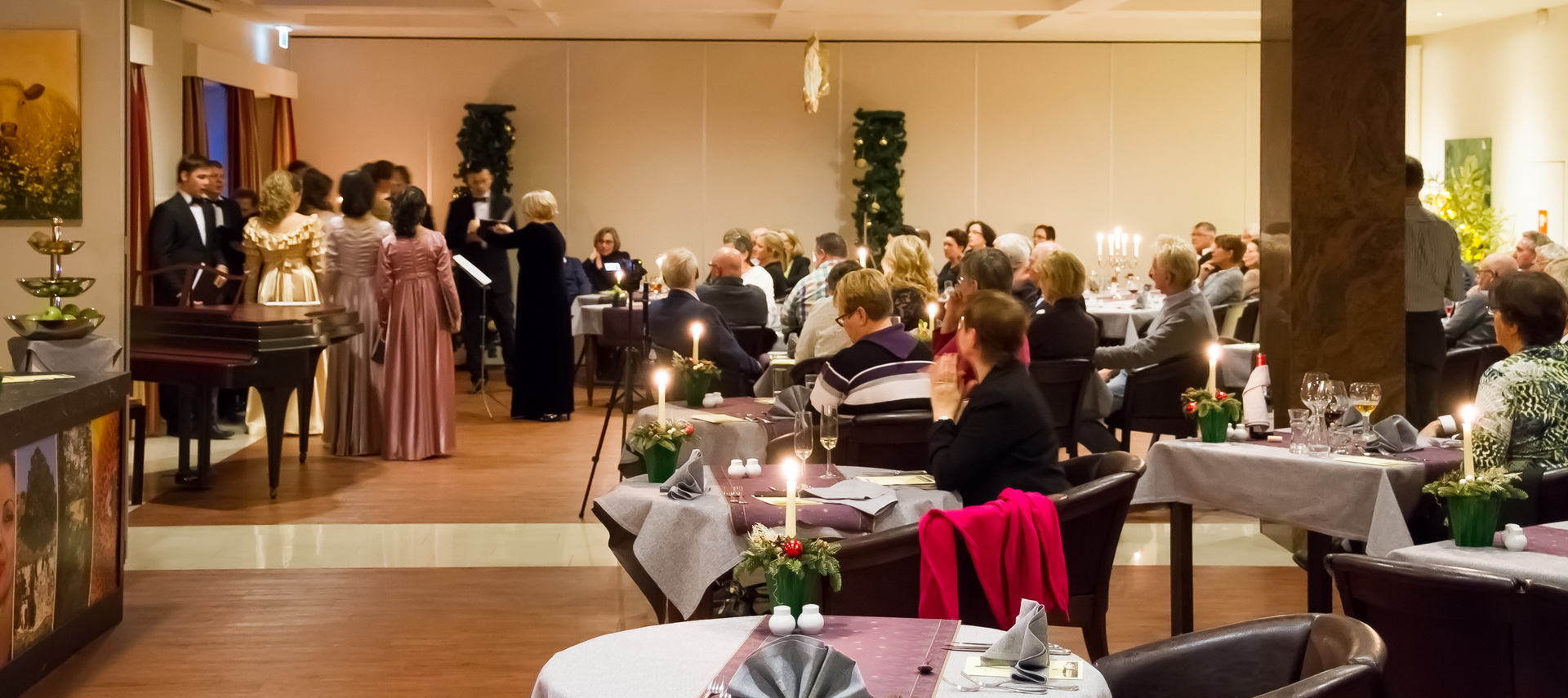 EVENTS
Since 2009 Hotel Slenaken has four beautiful rooms, with hard floor, natural light and fully equipped. They can  be linked and are therefore also very suitable for larger events. Regularly, various types of events take place here, such as trade fairs, dance festivals, car club meetings, concerts, lectures etc ..
This site has been designed by Compres Media System Maastricht, photography (mainly) © Jeroen Kaasenbrood. Copyright Hotel Slenaken.