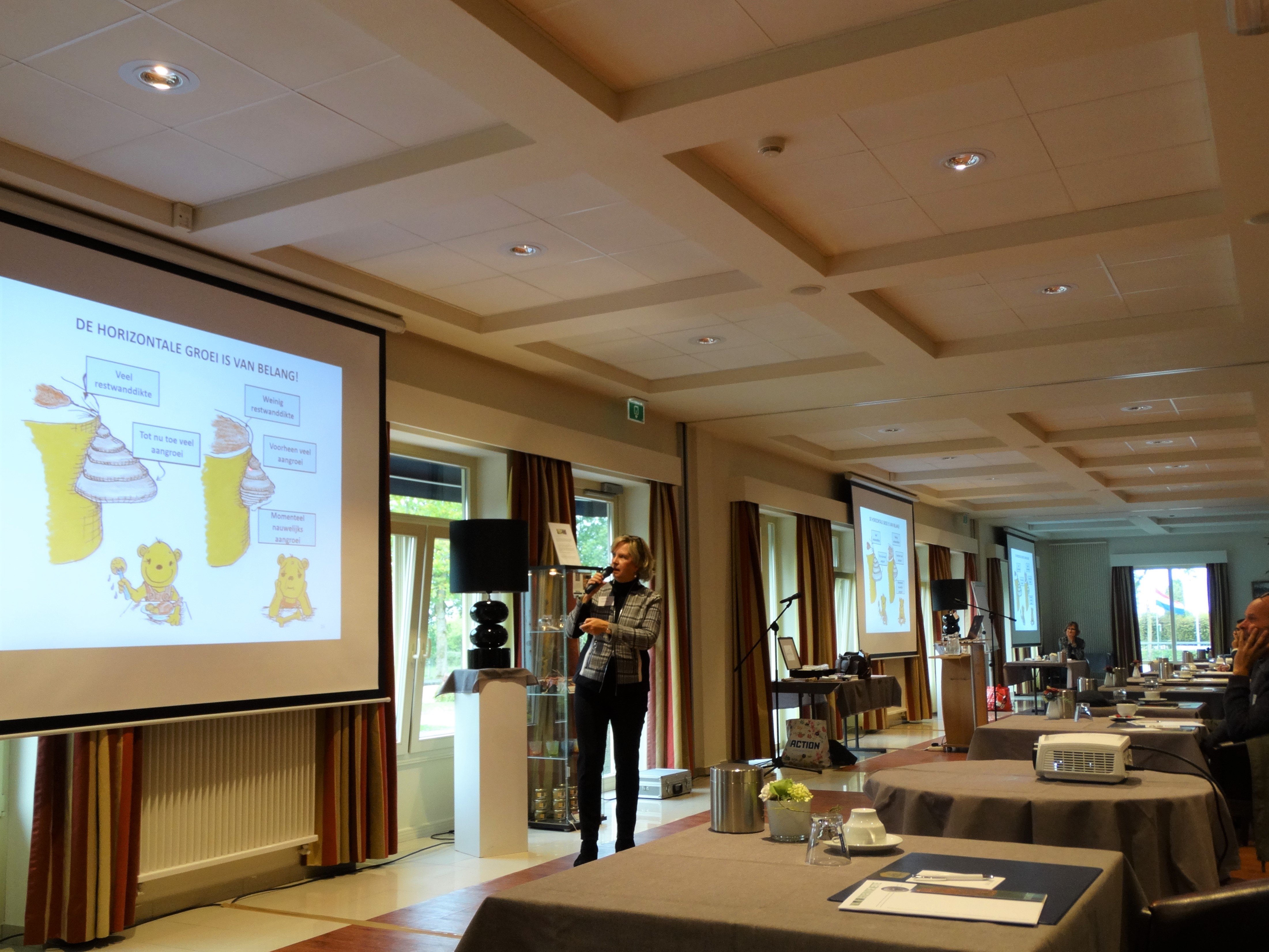 MEETINGS
Hotel Slenaken has four spacious rooms at your disposal. You can use these rooms separately, adjacently or all together. All rooms have natural light and are equipped with all modern amenities. The perfect location to meet for business.
From a minimum of 5 people it is possible to book different meeting packages. The meeting packages are always per person including room hire, use of office tool box, unlimited coffee, tea and table water, free wifi and audio visual tools.

CONVENTIONS AND INFORMATION MEETINGS
Regularly, congresses and information meetings take place at Hotel Slenaken. The rooms, all with hard floors, have all the modern facilities and audio visual aids you need. In addition, our experienced team is ready to guide you and advise you if necessary.
References: House of Sport, WML, Municipality of Gulpen Wittem, Province of Limburg, Police, UWV, DSM, Delfeno, Essent etc.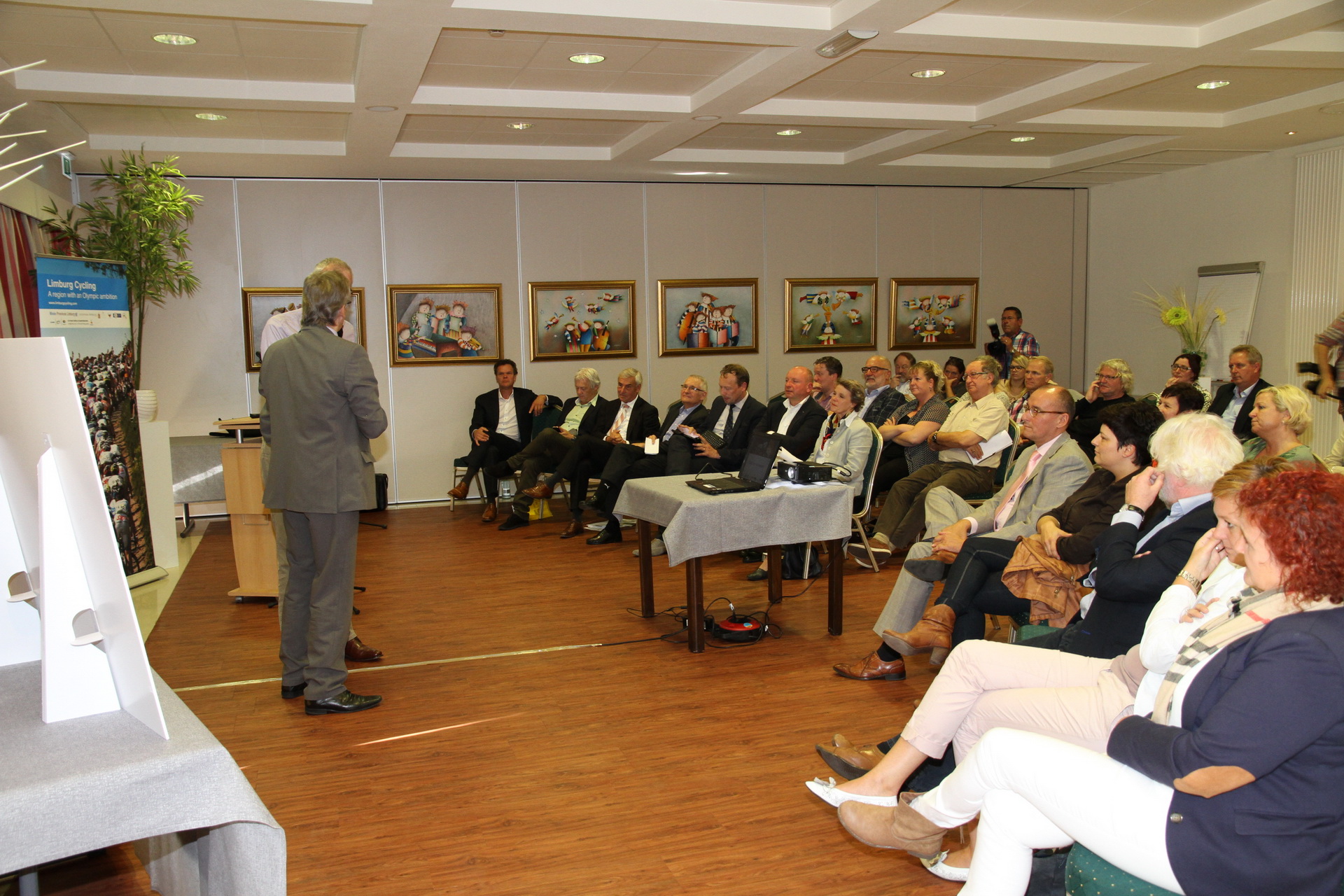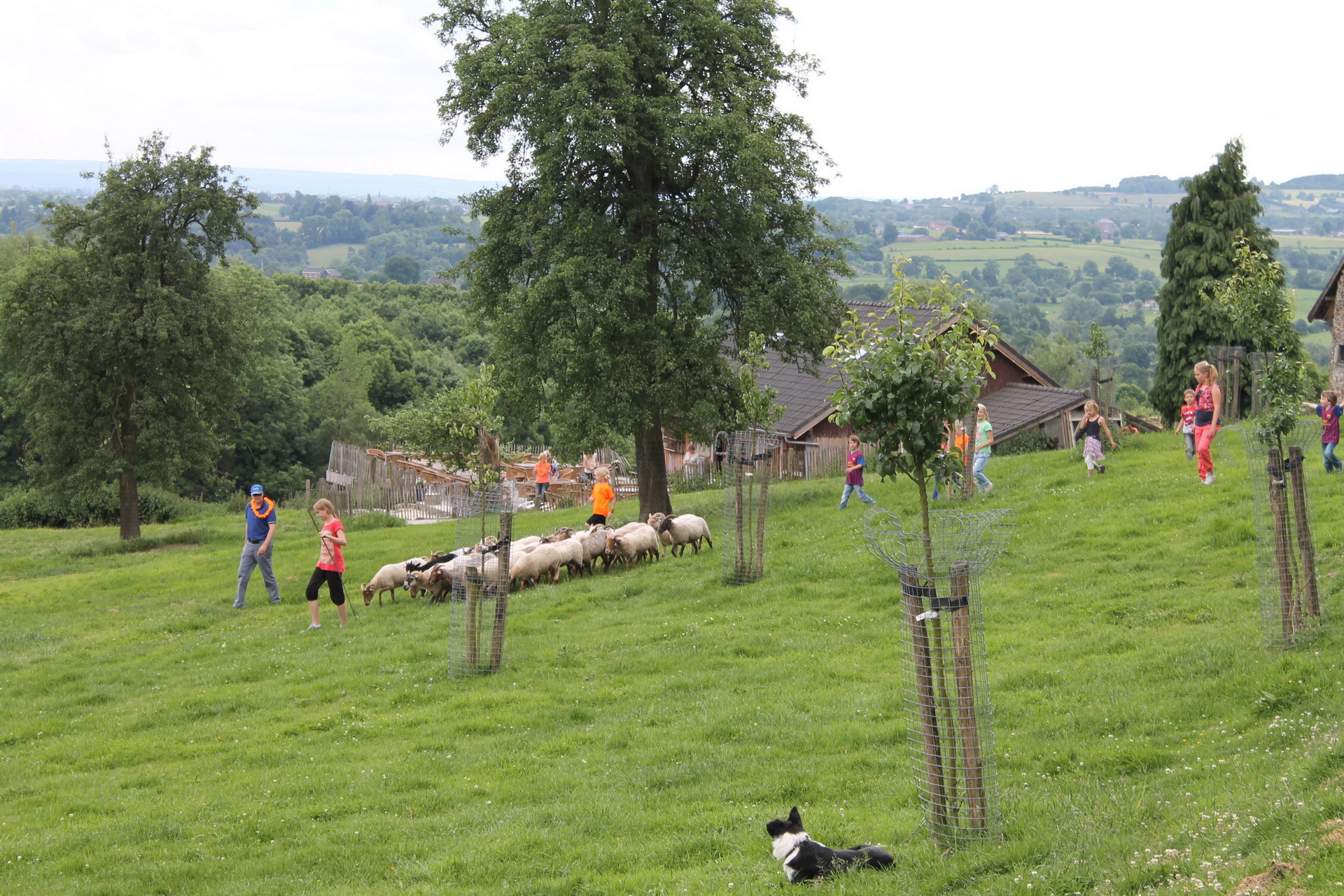 OUTDOOR EVENTS
Because of the beautiful location and the impressive setting around the hotel, our location is very suitable for the combination of meeting and relaxing.
Or do you plan to organize a very well organized weekend for your family or friends? We also offer various options.
We offer these packages in cooperation with our partners.
This site has been designed by Compres Media System Maastricht, photography (mainly) © Jeroen Kaasenbrood. Copyright Hotel Slenaken.