Mas a Ché is the massage boutique of the South led by Bart van Voorden.
Would you like to relax or be pampered at one of the most beautiful locations in South Limburg? Would you like to surprise someone with a wonderful relaxing experience? Then you have come to the right place!
Mas à Ché has a varied range of massages, such as the Hotstone massage and the Russian honey massage. They are suitable for everyone and also very nice to give as a present.
Open every Saturday from 10am to 6pm
Please book in advance at the reception or via 06 22340161 or by mail to massage@hotelslenaken.com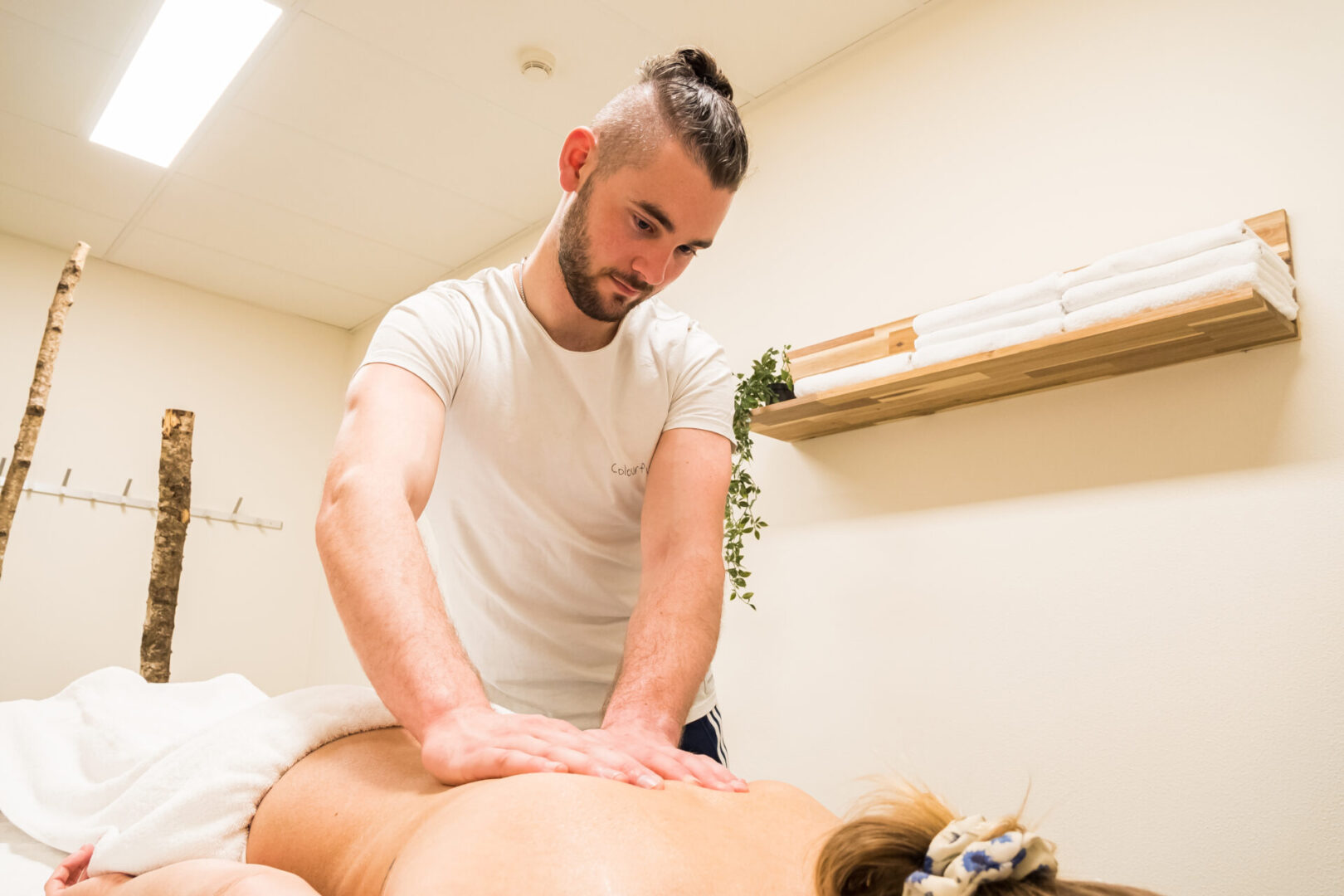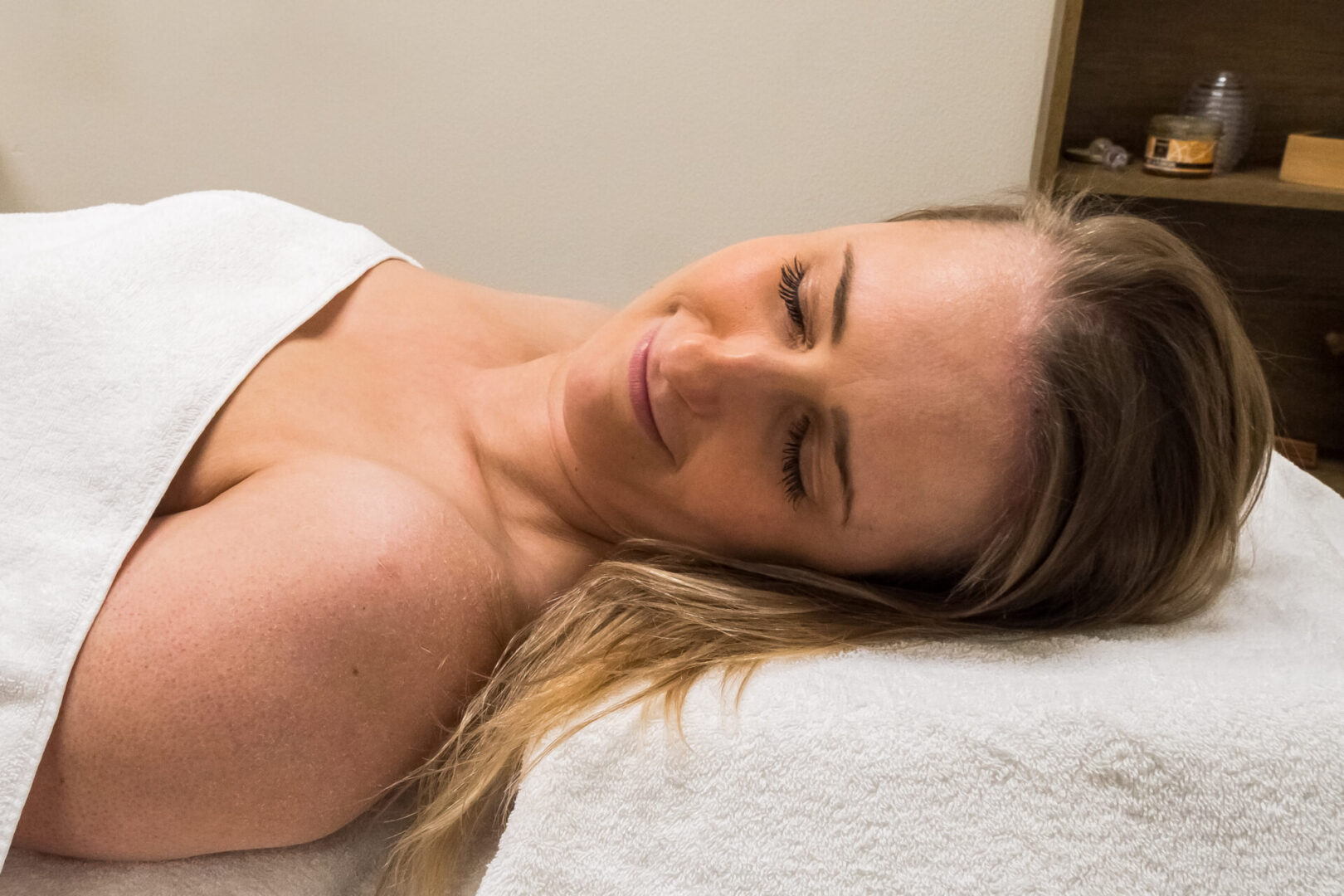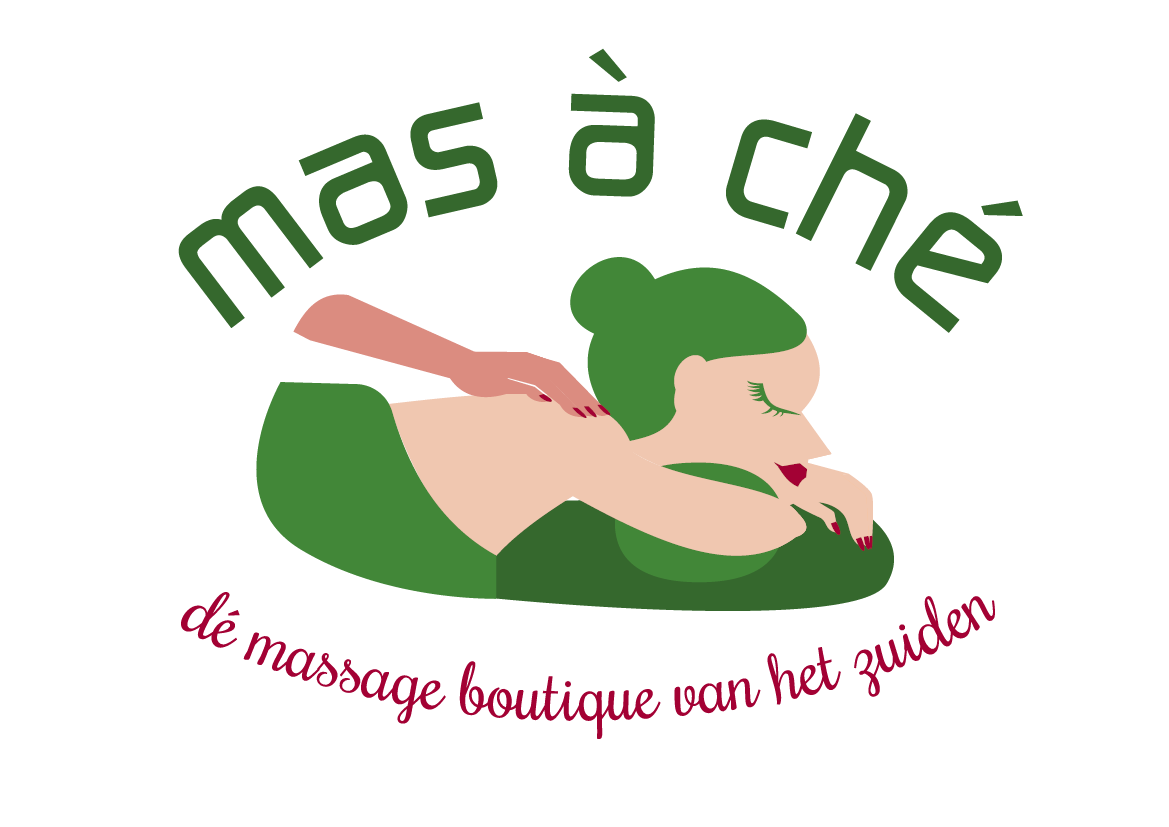 RELAXATION MASSAGE
A relaxation massage is a wonderful way to relax. This massage not only provides physical relaxation, but also mental relaxation. Just relax and escape from the daily routine.
25 minutes € 37.50
55 minutes € 60.00
80 minutes € 70.00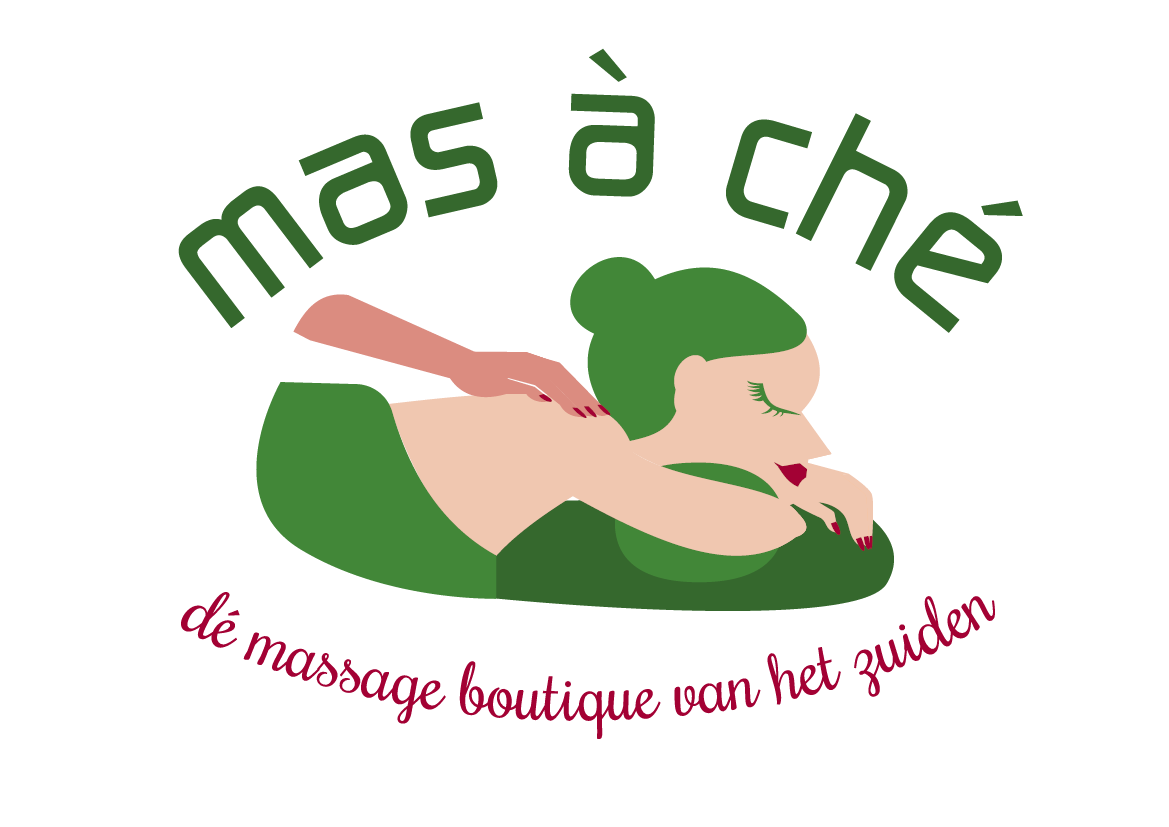 HOTSTONE MASSAGE
The Hotstone massage is an ancient Indian relaxation massage that is supplemented with warm
basalt stones. Because these stones are polished in a natural way, they retain the heat well and for a long time. The heat from the stones penetrates deep into the msucles and joints. This provides a wonderful warm relaxation. 
45 minutes € 60.00
75 minutes € 60.00
o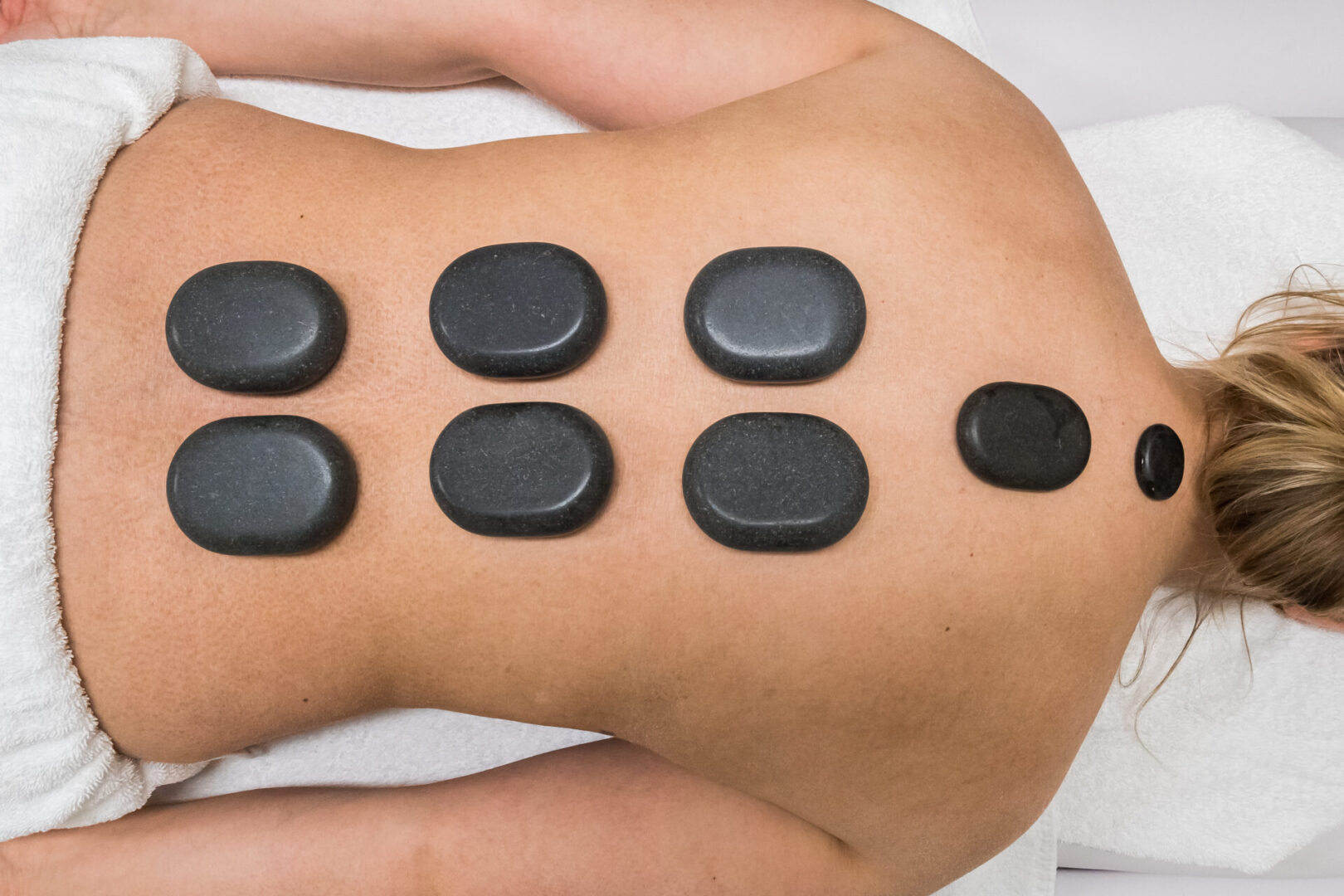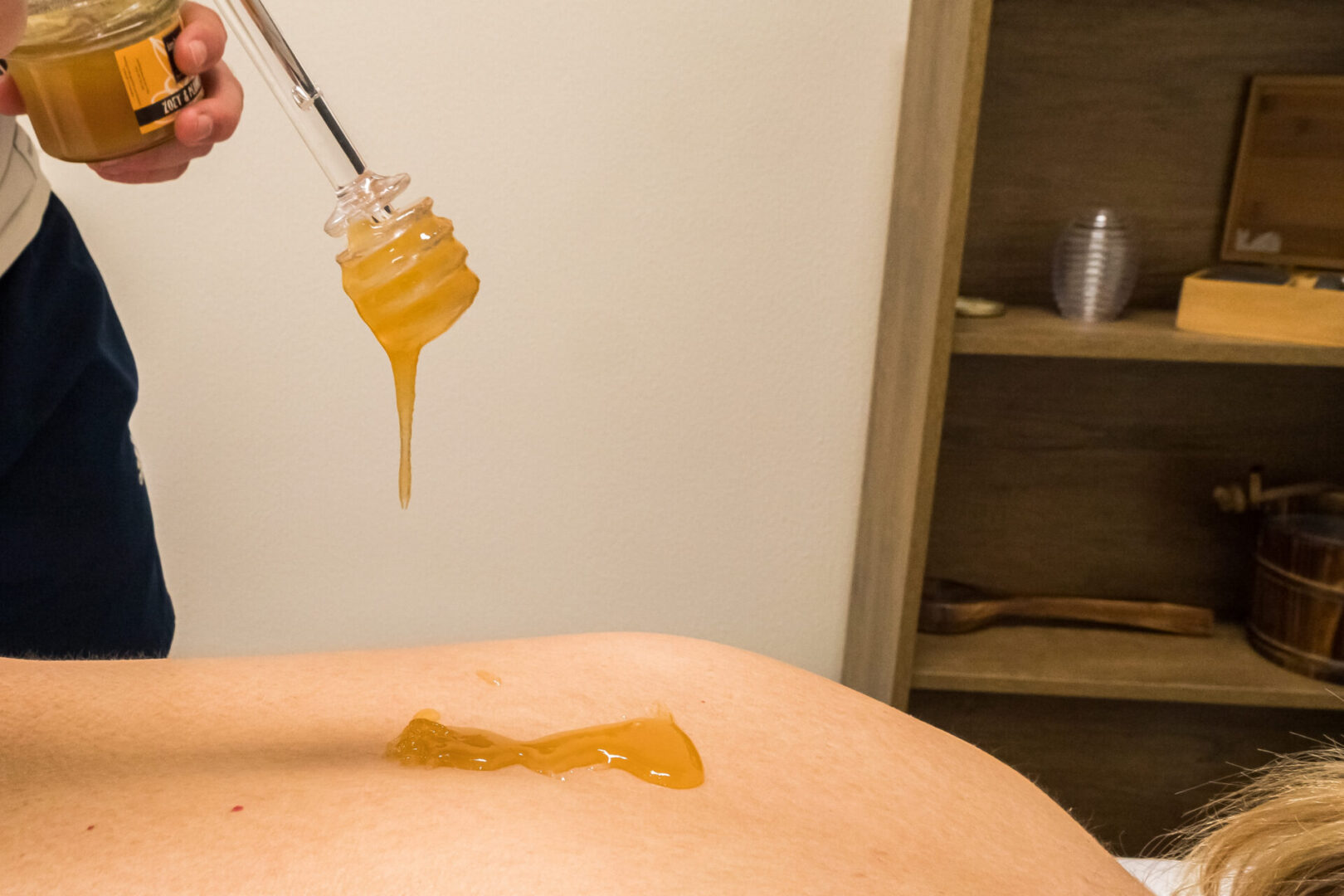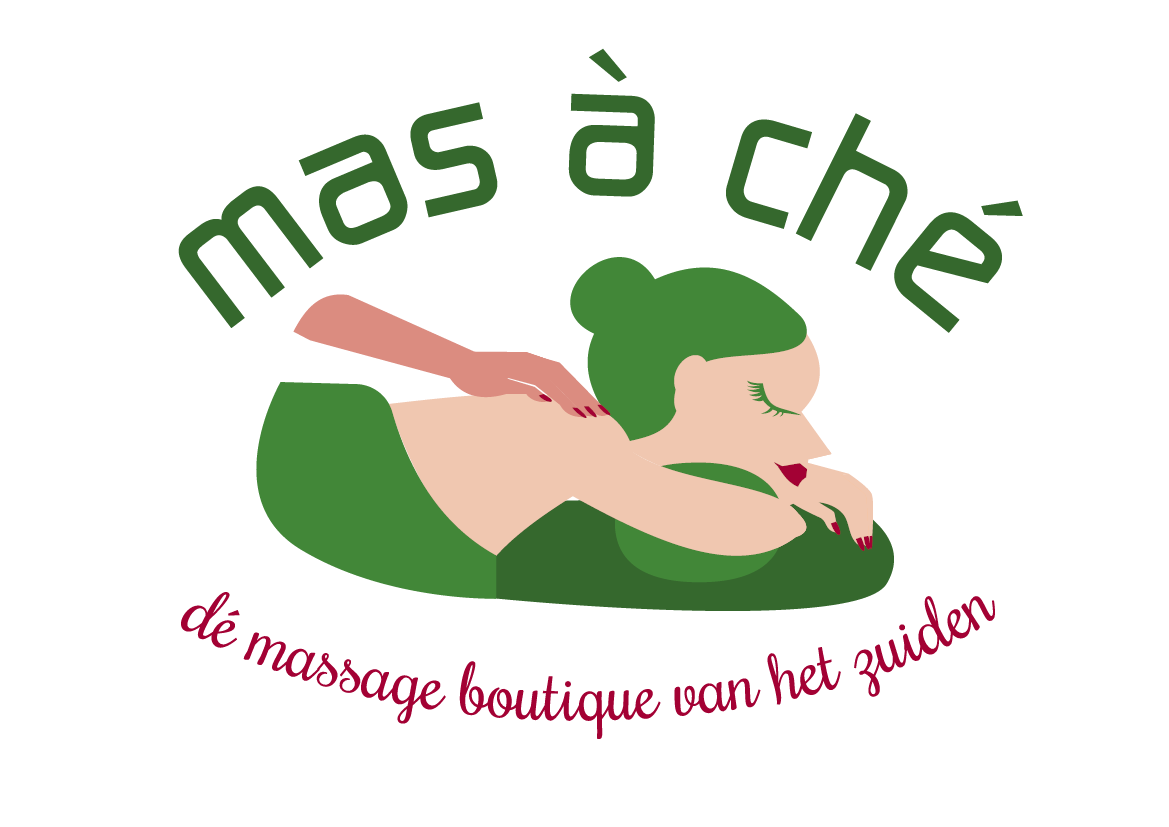 RUSSIAN HONEY MASSAGE 
Bee honey is used in this centuries-old East European / Asian treatment. The natural action of the honey removes toxins from the skin. In addition, the honey also has a positive effect on various allergies such as hay fever.
In short, a firm and skin-nourishing massage that benefits everyone. With the Deluxe package you will receive an extra jar of local honey, which is also used in the massage.
25 minutes € 37.50
25 minutes Deluxe € 45.00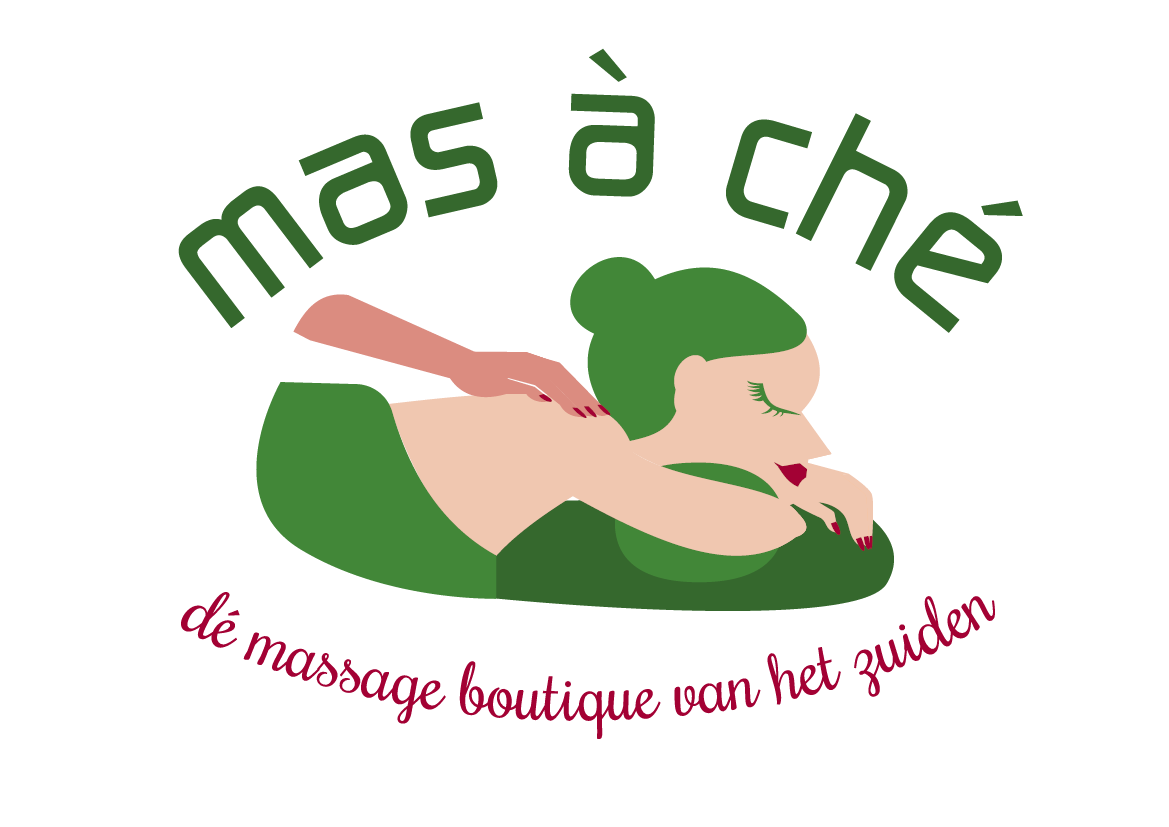 TOP TO TOE MASSAGE
A relaxation massage that massages the entire body, including the head, face and feet. You will enjoy this extensive massage and ensure complete relaxation.
80 minutes € 80.00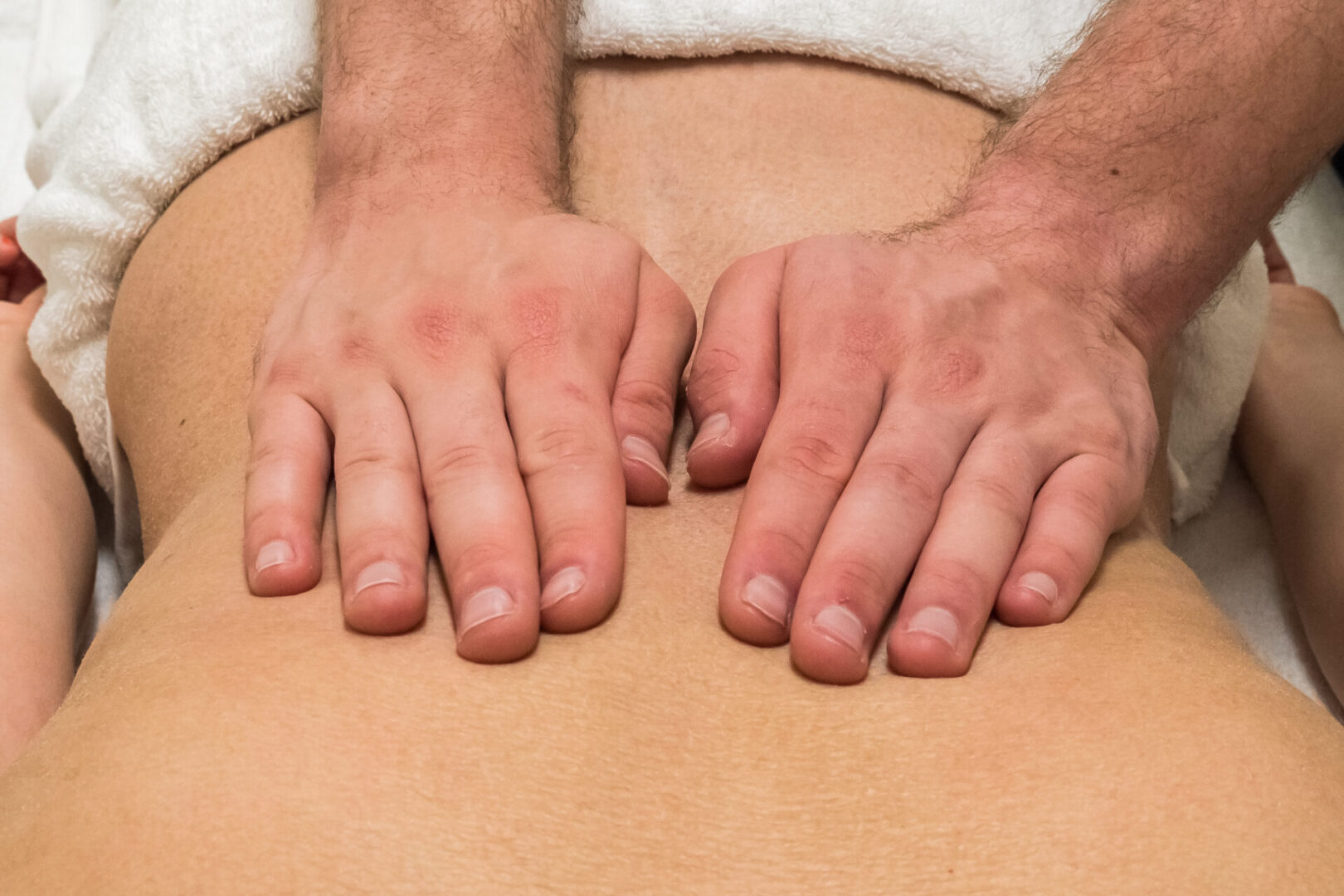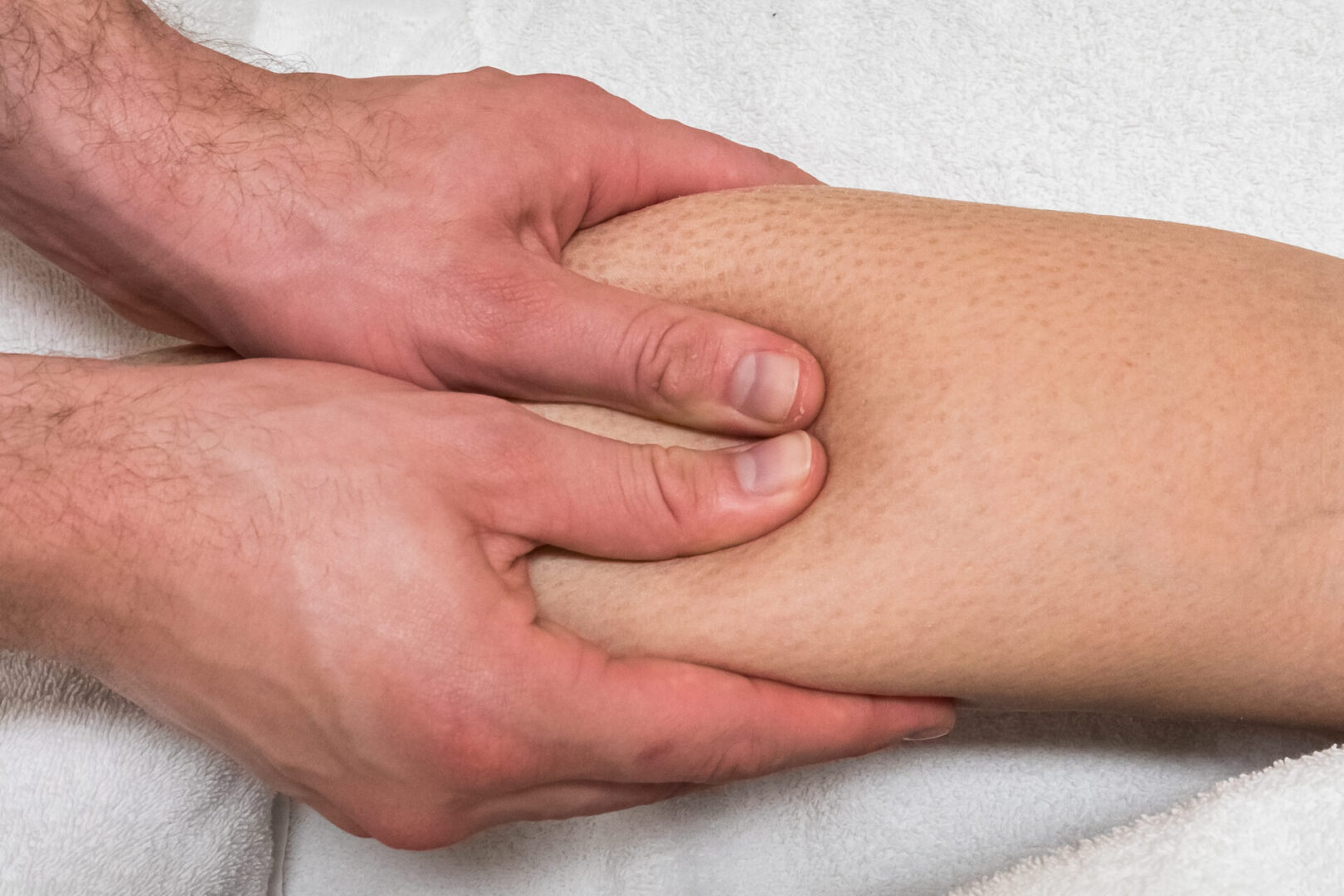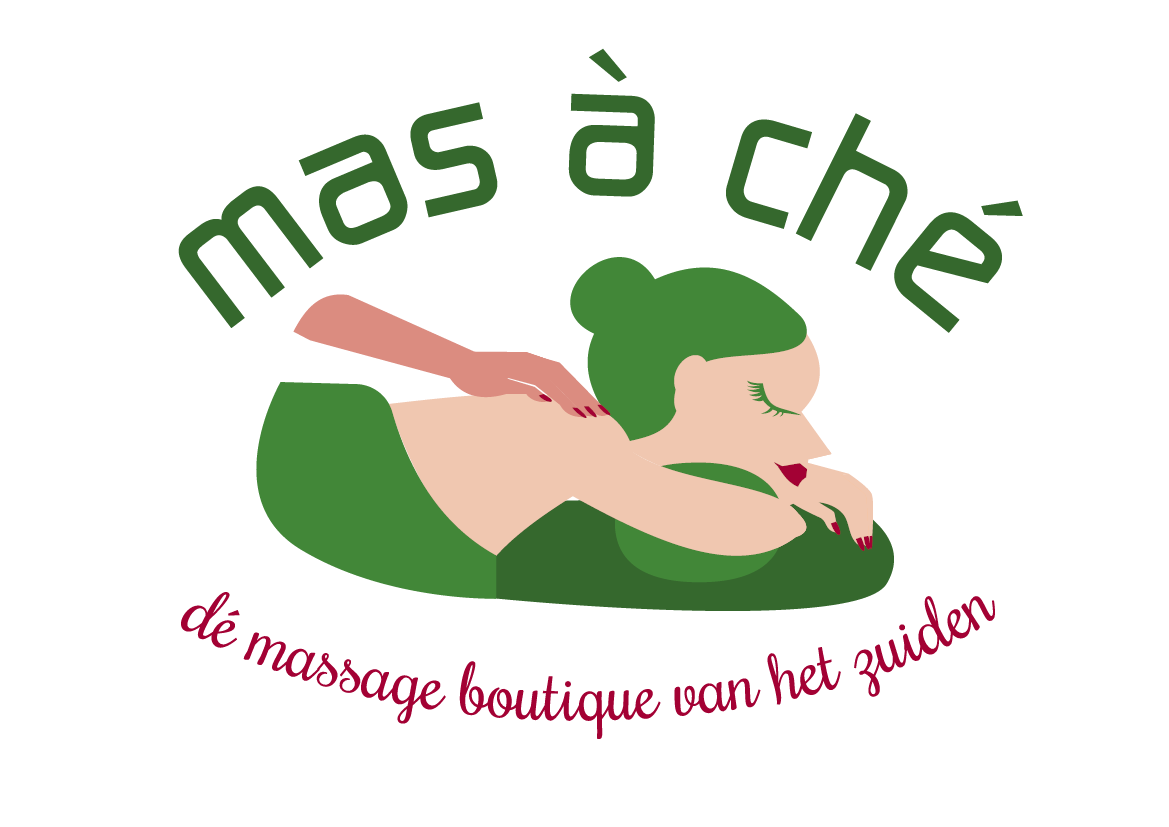 CLASSIC SPORTS MASSAGE
The classic sports massage  is a firmer massage suitable for everyone. This massage ensures that stuck muscles become smooth again and stimulates blood flow in the muscles. This gives the body more freedom of movement and ensures a relaxed and loose feeling of the body.
25 minutes € 37,50
45 minutes € 50,00
55 minutes € 60,00
This site has been designed by Compres Media System Maastricht, photography (mainly) © Jeroen Kaasenbrood. Copyright Hotel Slenaken.