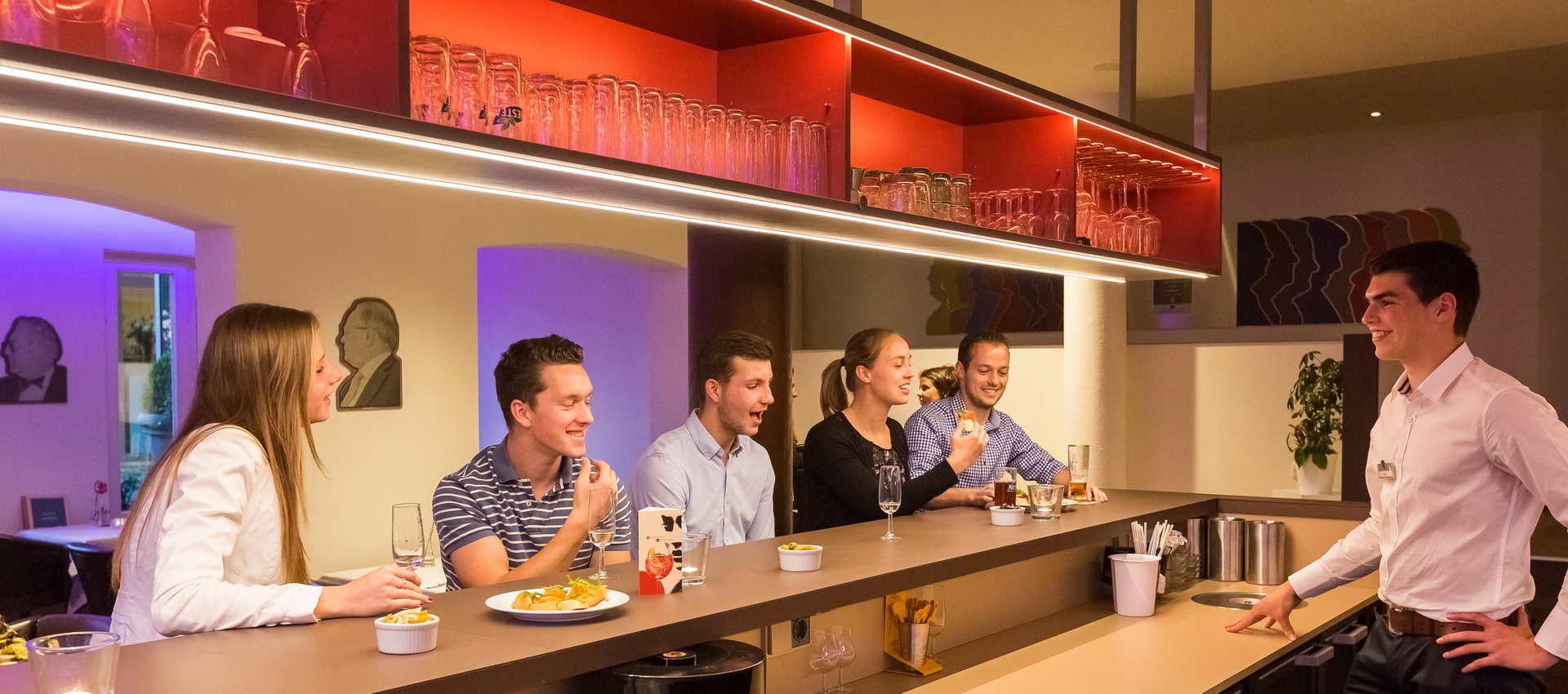 DE HEEREN VAN SLENAKEN
In the recently renovated restaurant "De Heeren van Slenaken" it is wonderful to stay. Every day you can enjoy a delicious lunch, a High Tea and our extensive dinner facilities, including our daily changing daily menu or for the aficionados the a la Carte card, including regional dishes and seasonal dishes.
Lunch is from 12.00 – 17.00. Dinner is from 18.00 – 20.00. 

PANORAMA TERRACE
From the terrace of Best Western Hotel Slenaken you have a magnificent view over the Gulpdal. In good weather you can enjoy fresh coffee with LImburg pie, a nice lunch, a drink or a culinary dinner.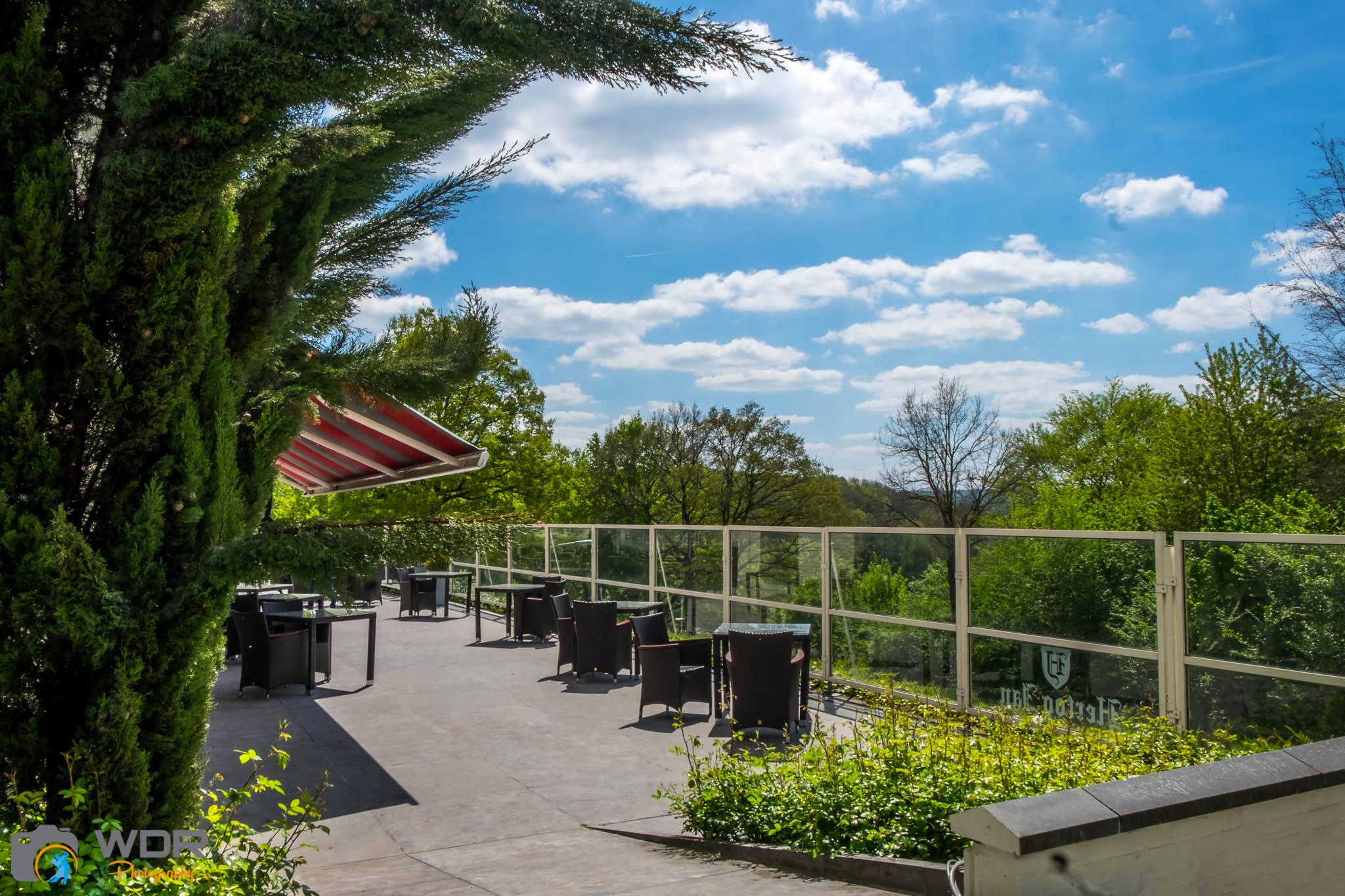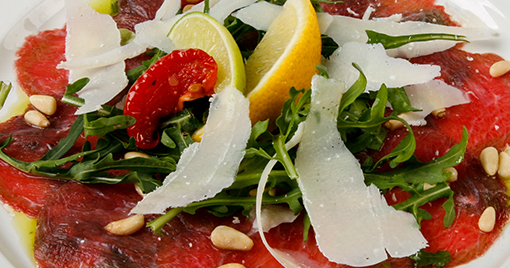 LUNCH MENU
Best Western Hotel Slenaken has a varied lunch menu with a choice of sandwiches, soups, salads, hot dishes and of course sweet treats. Click on the link below to take a look.

À LA CARTE
Our à la carte menu changes seasonally and is carefully prepared by our chef. We use fresh, honest products, often from the region, such as the meat from the Blanc Blue Belge cattle. In addition to this menu, we present our changing seasonal campaigns, including the asparagus festival and Joost gets Wild. Here you can enjoy a good glass of wine. Most of our wines can be ordered by the glass.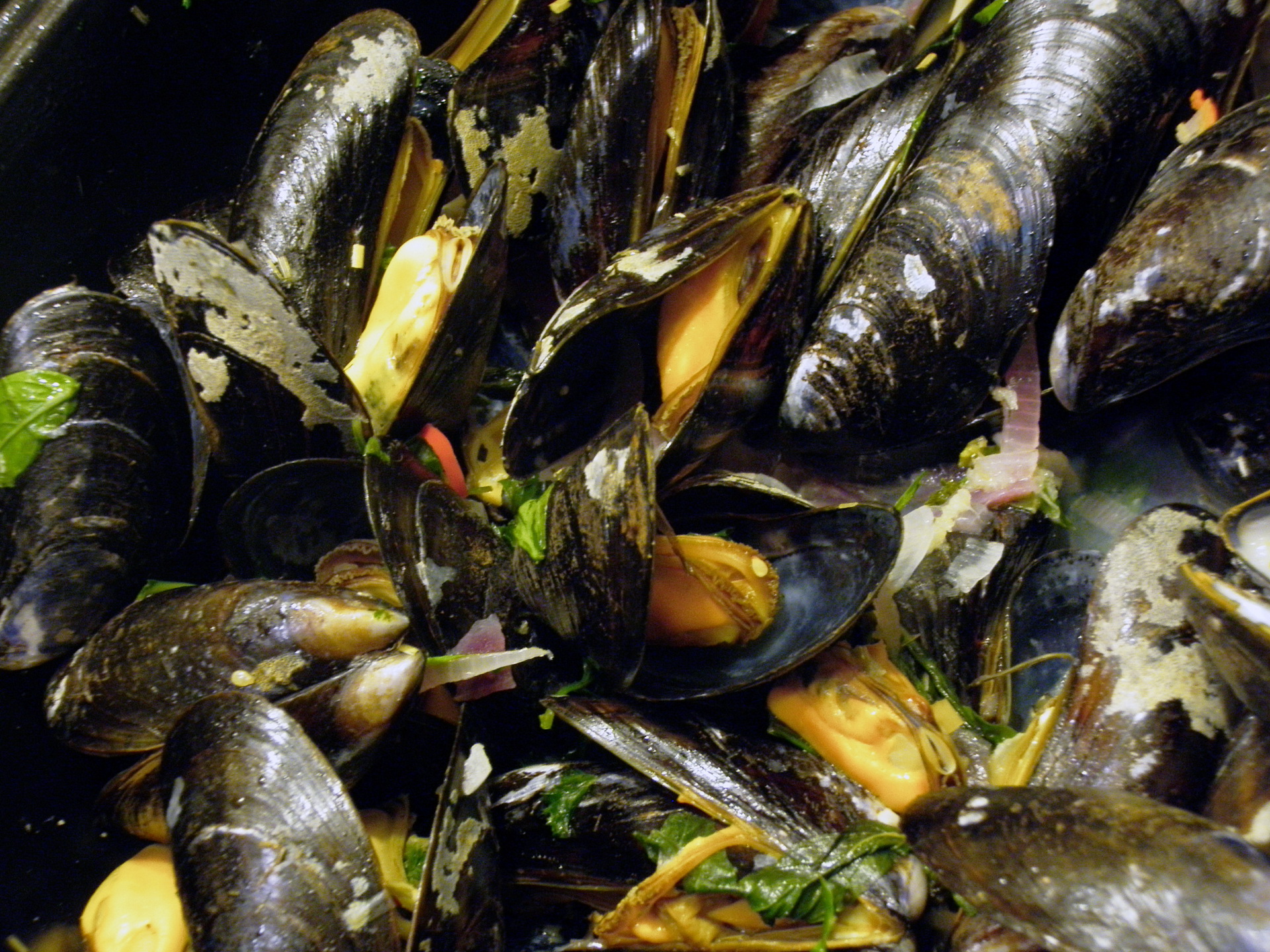 This site has been designed by Compres Media System Maastricht, photography (mainly) © Jeroen Kaasenbrood. Copyright Hotel Slenaken.